ALT Technical - Ottawa IT Company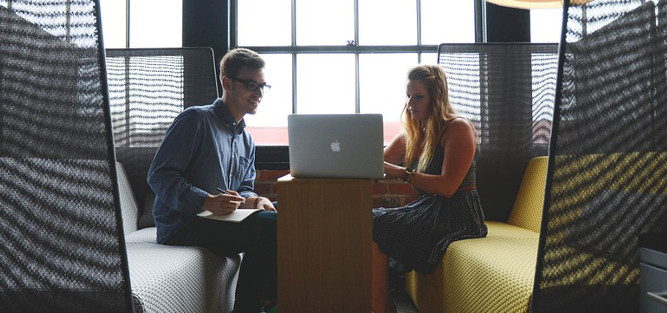 Our Story
It all started many years ago as a hobby, with a group of several Software Engineers, who were always happy to help their friends with various IT-related issues. Their reputation quickly spread by word of mouth beyond the circle of friends, and one day they realized – it's time to turn a hobby into a profession! They were always receiving the same complaints from new clients: we are being sold equipment we don't need, other IT experts don't listen to us and we can't understand a word they say! This is how ALT was formed: as an alternative to all the others, with the philosophy behind it:
Do not affiliate with vendors and have a strictly vendor-independent opinion about a service or product.
Understand the problem first, and then offer a solution (sometimes things like "slow computer" do not mean that you need a new one.)
Explain in plain English!
As IT experts, founders of ALT applied their knowledge and skills to cut IT costs for clients and find alternative technologies for their needs, while providing quality service. Now they have a team of reliable and knowledgeable consultants, which has been serving the Ottawa and the National Capital Region.
Over the years, ALT has:
Continously helped over 215 clients
Fixed over 18,000 issues related to IT and IT infrastructure
Reduced costs by 30%-55% for clients with their IT projects
Drank over 71,175 of cups of coffee

Our Mission
We are IT consultants and not salespeople. Over the years our policy has been to stay neutral to vendors and providers. Are you an Apple fan - great, then so are we! You don't like Lenovo products? No problem. We always provide objective recommendations. If we recommend something, it is because we like that product and not because we get paid to sell it.
Why Us?
We are fast
Our technicians can remotely fix 95% problems. If there's a problem that requires a site visit, we will immediately send help over. We always have technicians on call, so if you have an emergency, you can get help even outside of regular business hours.
We are honest
Our final invoice will be the same as our quote - no surprises at the end.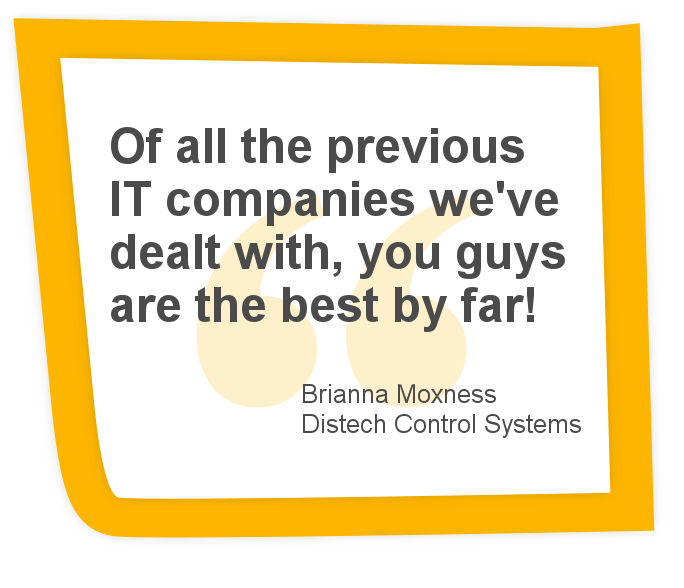 We are proactive
We monitor your network 24/7 to prevent problems even before they occur and will give you suggestions on possible improvements.
We are just like you
Our ultimate goal is to help you, our clients, and hear you out. We speak the same language as you and answer your questions in plain English, without technical terms or jargon.