Ottawa IT Consulting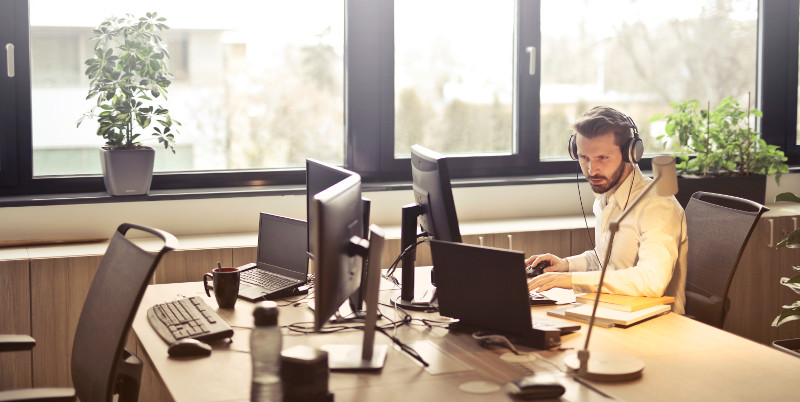 ALT will help you stay ahead with top-of-the-line infrastructure and tools for your business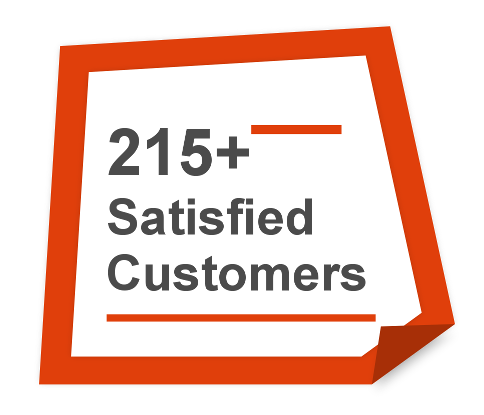 Whether you are looking to improve your IT infrastructure or if you need immediate support with your current one, our team of IT consultants can quickly assess your situation and provide you with a long or short term IT consulting services, allowing you to concentrate on the success of your business.
Our goal is to build long term relationship with our clients and we strive towards helping businesses align their activities and IT priorities in a way that makes technology the real competitive advantage.
Our IT Support team will allow you:
Reduce and cut cost on operating IT expenses
Provide you access to our wide spectrum of internal IT resources, ranging from system administration to website and application developer
Improve productivity through knowledge sharing
Gain access to vendor support
Create a technological edge over competition
Our IT Consulting Services include:
IT services planning and budget forecasting
Network Infrastructure
Custom Servers and Storage
IT security
Backup and Disaster recovery
Cloud Hosted Solutions
Business Continuity planning
24/7 Helpdesk Support
Get started today, contact us to find out more!
ALT
–

your IT consulting experts in Ottawa!