Point of Sale (POS) Systems Support
What Is a POS System?
A point of sale (POS) system is a key component of any retail business that streamlines the daily operations. Technically, it is a combination of software and hardware components that allows you to manage your sales transactions in a quick and convenient way.
A POS system is a must for a retail store, so if you are a retailer and have no POS yet, then it is high time to think about it. Though even if you have a POS but feel that it is out of date and can no longer handle your growing business, then you should consider replacing it.
There are two ways to deploy a POS system: on premises and cloud based. No matter which way you choose, certified experts at ALT Consulting are ready to help you at each stage of this process.
Why Implement a POS System?
Having a POS system will bring a range of benefits to your business, such as:
Easy employee management. With a POS system, you can create automated schedules for your staff and thus avoid understaffing.
Quick checkout. A POS system makes it possible to manage in-store checkouts with just a couple of clicks or taps.
Effortless customer management. A POS system typically has integrated CRM features that help a retailer to build loyalty and trust between the brand and the customer.
Optimized inventory management. With a POS system, you can easily count your stock and detect shortages in a timely manner, thus being able to refill the inventory as quickly as possible.
Sales reporting features. A POS system allows you to look back at your sales and adjust marketing campaigns for low-selling items.
Why Choose ALT to Implement or Replace a POS System?
Do you want to upgrade your existing POS system or deploy a POS system from scratch? No matter what you're up to, keep in mind that these processes are quite complex and, in most cases, require professional assistance. With more than 10 years of experience in the managed IT services domain, ALT Consulting experts are ready to help you solve the following issues:
Choosing a POS system that suits your specific business needs
Ensuring seamless operation of both software and hardware components
Making your transactions 100% secure
As a result, you will get
Enhanced staff productivity
Streamlined business operations
Individual approach
24/7 expert support
Saved costs
Additionally, we provide the following services that are tailored specifically to small business needs:
Proactive IT support and technology management
Network design and implementation
Budget-focused management plans
Asset management and planning
Software training and support
Vendor management
So if you own a retail business in Greater Ottawa area, feel free to contact us today and get a personalized quote. We would be happy to help you install the best POS system and thus accelerate your business processes.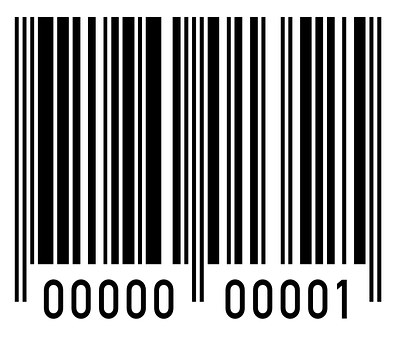 ALT - IT experts for your business